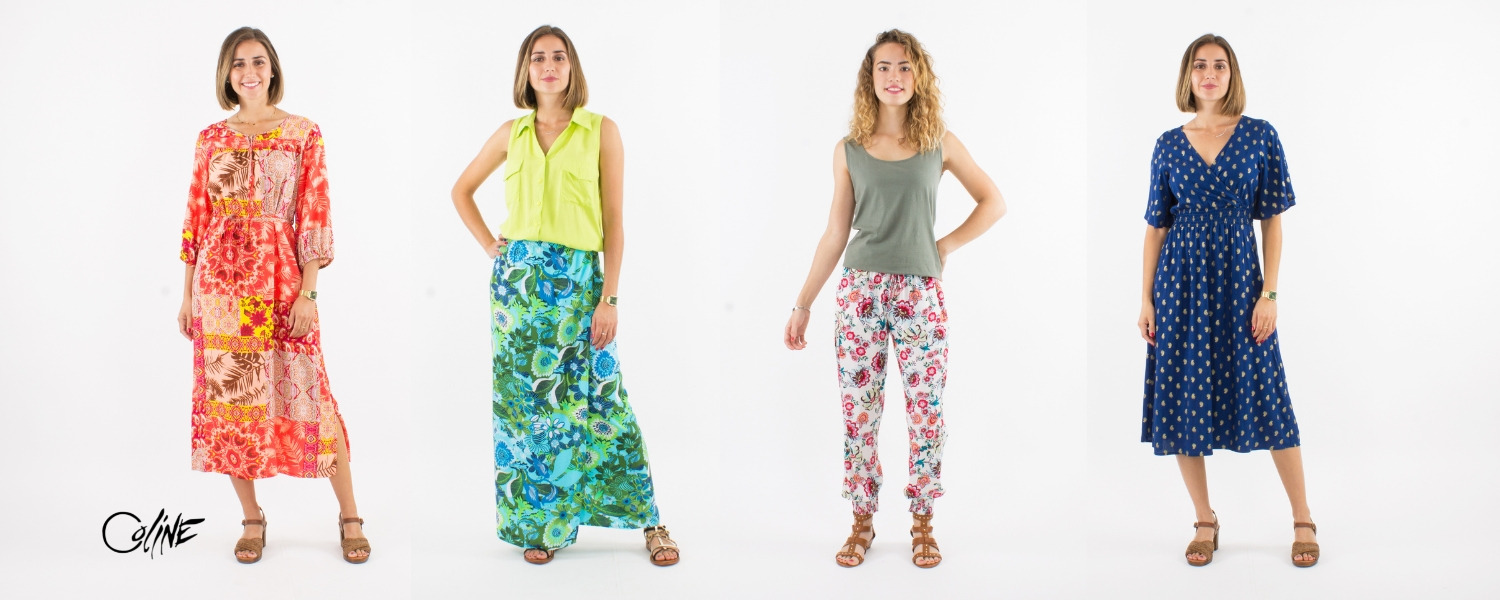 Summer is just around the corner and it's time for you to think about a new selection of clothes for your shop. This year, Coline's stylists have specially concocted trendy items and outfits for the warm season. The collections change, but the style remains. And yes, the brand remains faithful to its values and continues to create clothes for clothing professionals, always inspired by bohemian ethnic fashion, timeless, even timeless. We invite you to browse our new summer 2022 collection, made for you with passion and originality. 
A new summer collection to brighten up your shop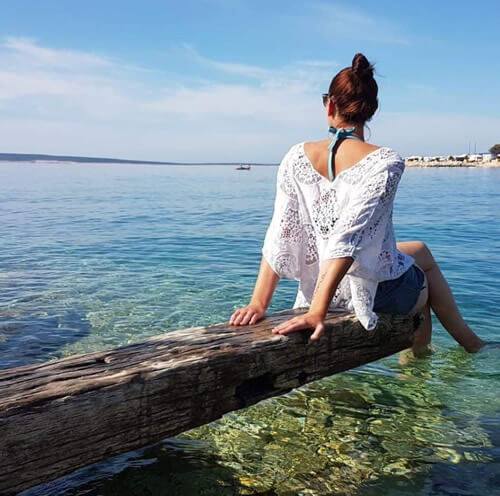 Coline's bohemian style clothing will enhance your ready-to-wear collection this summer. They are eye-catching pieces that will not go unnoticed, whether on your e-commerce site or in your local shop. Each outfit has been carefully thought out to suit you and your customers.
Colourful clothing
   Summer is always synonymous with joy and cheerfulness. During this season, most people like to wear colourful clothes to embody the spirit of the beautiful days. Coline is a veritable Ali Baba's cave of unique, vibrant and shimmering colourful prints. Green, blue, red, yellow, fuchsia... you have a wide choice of combinations of shades and colours that make the outfits very original and ultra stylish.
More classic and basic, plain coloured clothes will delight your customers who prefer simplicity to colour mixes. 
Original patterns and prints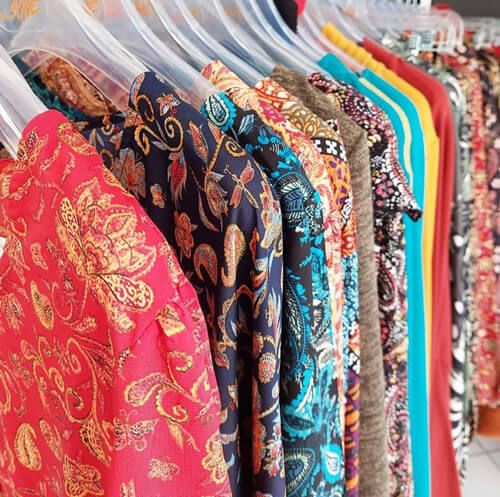 Ethnic fashion is the star of summer clothing fashion. It makes you travel through its floral prints, its oriental arabesques, its patterns with exotic or tropical touches. At Coline, you will discover patterns and prints from elsewhere to make your customers dream. For this, you can choose, for example, for :
short floral or sari print dresses;
long dresses with ethnic mandala patterns;
Indian pattern skirts;
shorts with original prints;
trousers with oriental motifs;
blouses with paisley patterns;
eg...
Ethnic style
   As a specialist in ethnic fashion, Coline offers different kinds of summer outfits embodying the bohemian, romantic, hippie chic or baba cool spirit. These styles can be found in all articles such as dresses, skirts, shorts, shirts, tunics, trousers, and other beach accessories, etc.
Trendy cuts
    Always on the cutting edge of fashion, Coline offers pieces with cuts that always follow the latest trends.
Summer fashion essentials, wrap tops and wrap dresses are available in this new summer 2022 collection. Fluid, flared, trapeze, skater, straight or oversized cuts are in the spotlight and provide comfort in the heat. Puffy styles such as dresses with balloon sleeves or puffy trousers are also very popular, not forgetting crop tops.
Quality fabrics
   We have selected only fabrics that are pleasant to wear in the warm season. Our clothing collection is made mainly of cotton, linen, polyester, viscose and quality blends. These are light and breathable materials that give a feeling of coolness, which is essential in the hot season.
This summer's must-have pieces
Short or long dresses are among the must-haves in summer:
short dresses: they come in all styles, cuts, colours and fabrics. Short dresses can have short sleeves or straps. Depending on the model, they can be buttoned, belted, draped...
long and mid-length dresses: plain or with colourful prints, Coline's bohemian long dresses are very elegant and chic, especially those with flounces.
Beach dresses: these are a must-have in summer. They are loose and comfortable and light, your customers will love them.
Why buy bohemian clothes from Coline Pro?
    The choice of fabrics, the cuts, the patterns and the colours make Coline's clothes a very original boutique atmosphere. In addition, the ethnic and bohemian style is immediately recognisable, as the brand already has more than 30 years of expertise in this field.  
The outfits are varied and can be used for different purposes: urban, wedding, party, work, beach, etc...
Coline's designers are experts in mixing contemporary and ethnic fashion (bohemian, baba cool, hippie, etc.).
The ranges manufactured from India, Thailand, Indonesia, China or Nepal, will be able to satisfy all the tastes as well on the level of the styles, as on the sizes going from S to 3XL.
Finally, the prices of wholesale clothing for professionals are highly competitive.